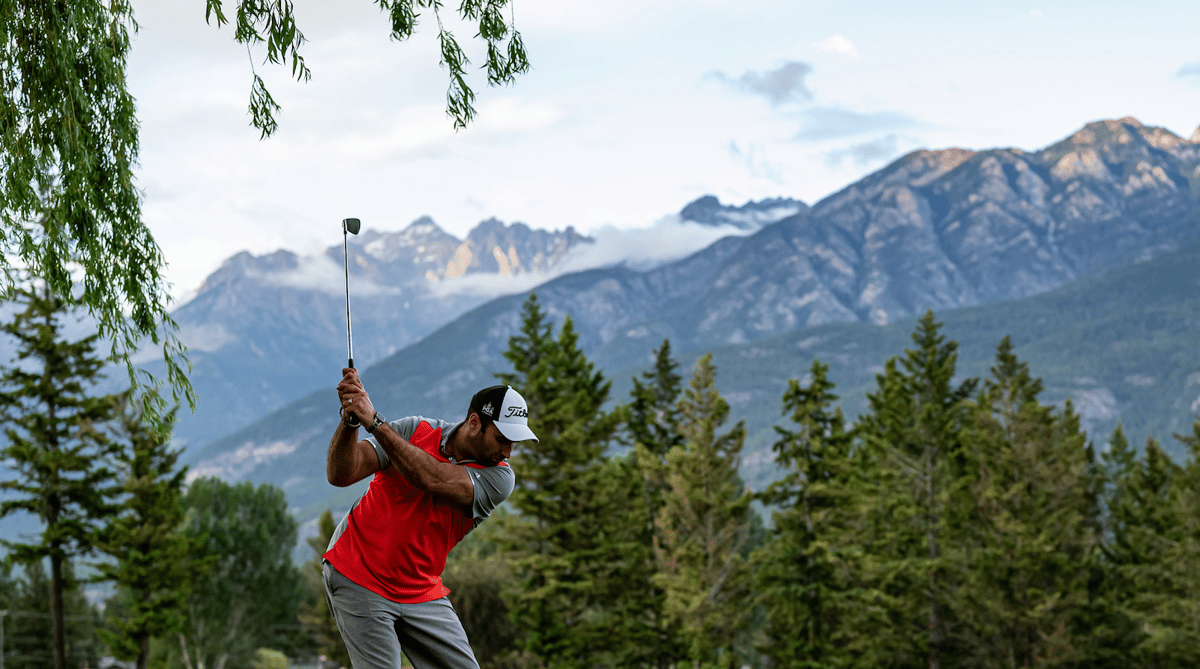 Coy's Par 3
Fairmont Hot Springs, BC
THE PERFECT PLACE TO GOLF, DINE, AND RELAX.
In the heart of the scenic Columbia Valley, nestled in the shadow of the majestic Rocky Mountains, enjoy the challenge, variety and fun that Coys Par 3 offers. Our pristine fairways and perfect greens offer golfers, beginners and experts alike a unique golfing and dining experience.
Come and enjoy great dinner after a round of golf, or stop by with the family and enjoy a meal while you take in the majestic views!
VIEW OUR MENU
UPCOMING EVENTS
PURCHASE GIFT CARDS